Through the generous support of our members, donors, and partners, the New Jersey State Museum Foundation provides vital resources to the State Museum. Over the last five decades, the Foundation and its partners have made possible hundreds of exhibitions and acquisitions for the collection, and served countless numbers of adults and children through educational programs. To date the Foundation has provided more than $8.5 million in funding through grants and direct gifts. We are grateful for the continued support of these wonderful partners who have made so much of this possible:
PNC Foundation
NJM Insurance Group
National Endowment for the Arts
Department of State/New Jersey Historical Commission
New Jersey State Council on the Arts
The Henry Luce Foundation
Capstone Foundation
Princeton Area Community Foundation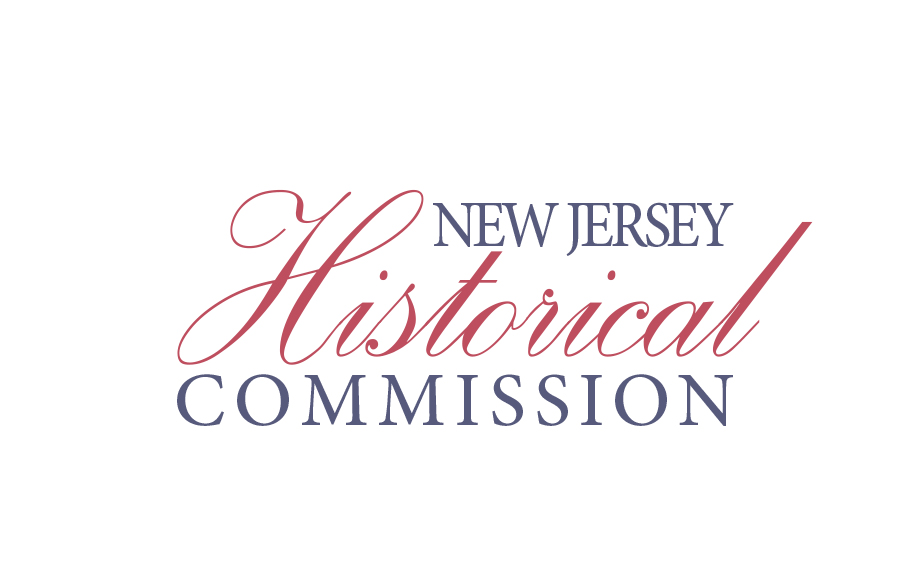 The Foundation has received an operating support grant from the New Jersey Historical Commission, a division of the Department of State.